For the GMC Logistics Map Combos.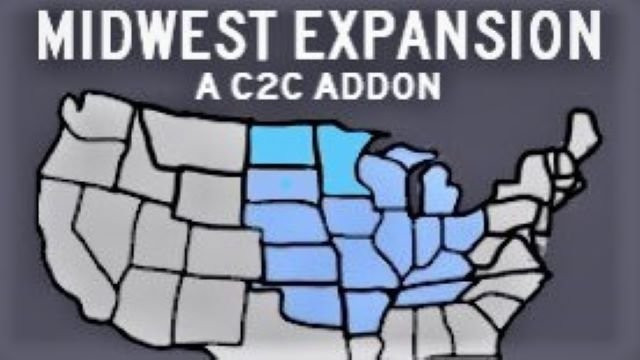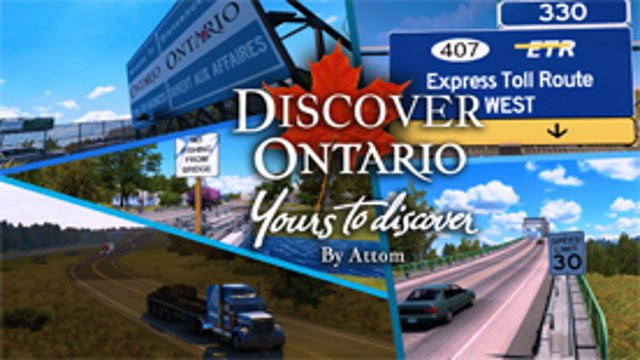 Discover Ontario
Attom
Version V0.2.2 for SCS 1.47. Added Hwy 11 North. More Petro Canada, Tim Hortons, Canadian tire.
23,767 4.8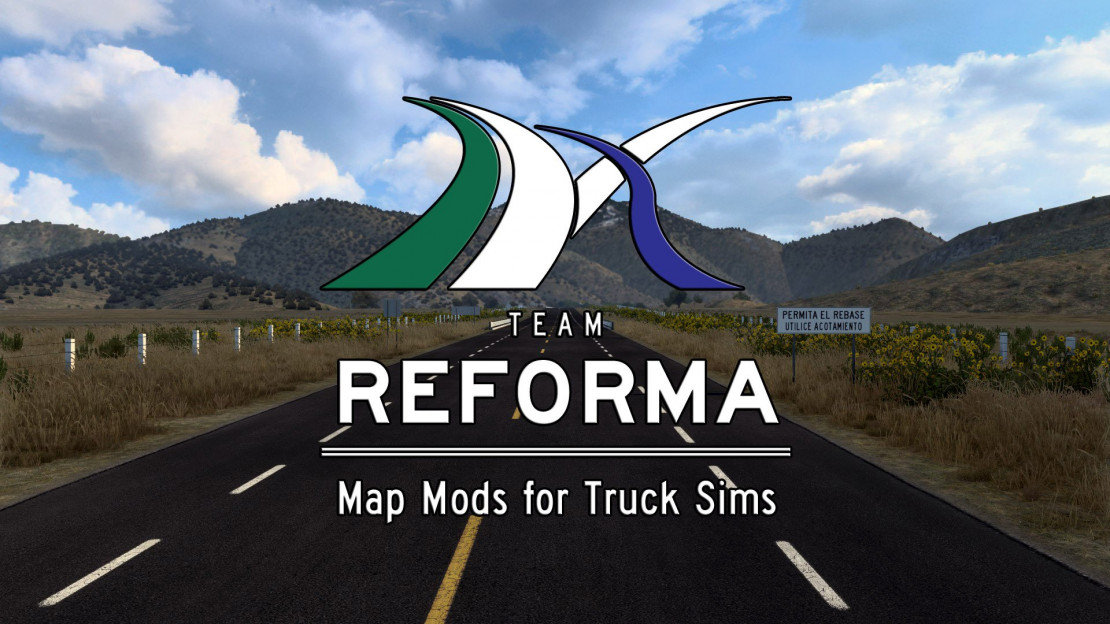 Reforma Mega Resources
Eblem
Mega package file that includes 3D models, assets, signs, vegetation and other props for American Truck Simulator.
12,526 5.0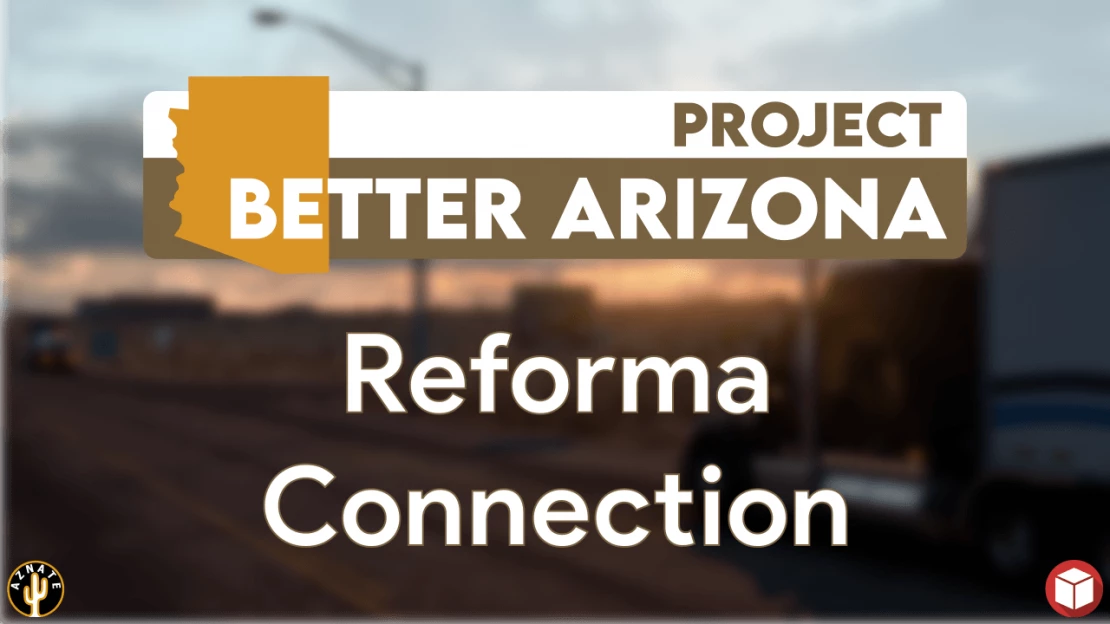 ATS Expansion
xRECONLOBSTERx
ATS Expansion will expand the possiblities. Also, You no longer need the Project Farm/Ranch. This version is not for Great America or Coast2Coast.
22,007 5.0