Reforma Mega Resources Eblem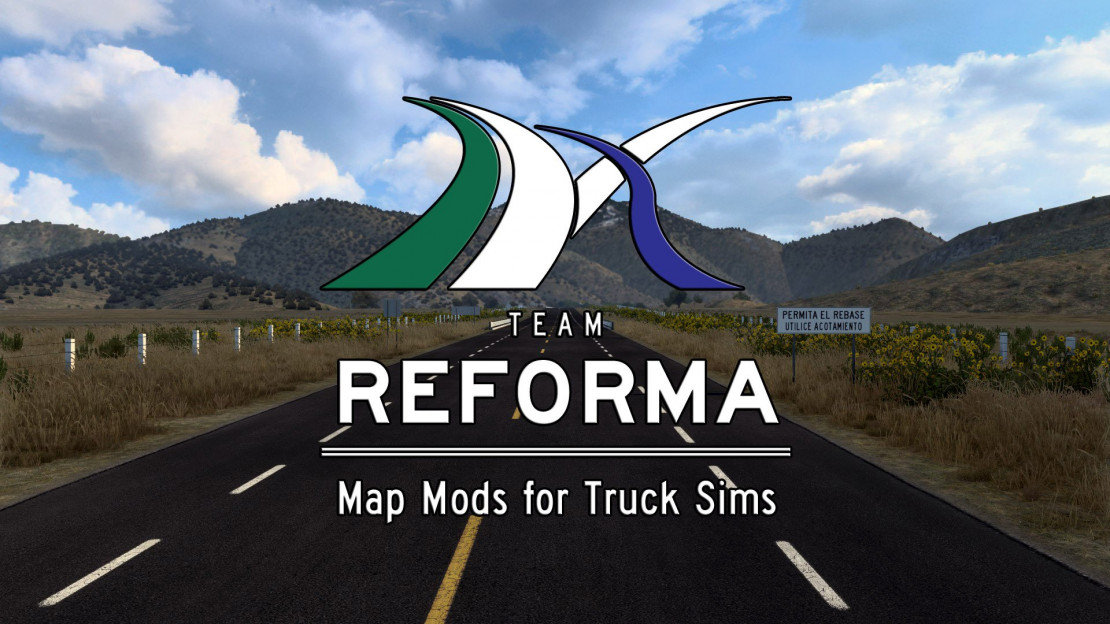 This is a major dependency pack for several map mods out there.
Assets made by;
Stephanie
Eblem
Raul
MAGO - Dbmx
Jared Castillo
Hugoces
SIRIO
Jose Trucking
Franck Peru
Joasim Castillo
P16
Natvander
PaZz
Other Mods for American Truck Simulator
Eblem - All rights reserved. Any reupload or redistribution of this file without the author's prior written consent is forbidden.
This American Truck Simulator add-on was created by Eblem and shared in Map Assets for American Truck Simulator.