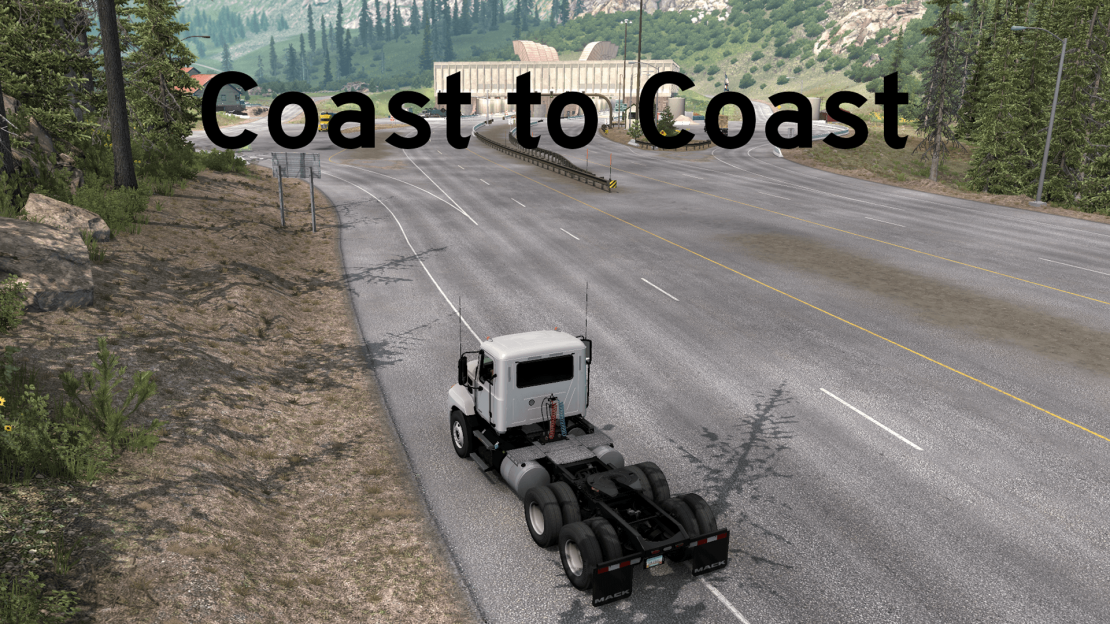 Started back in 2016 this map adds all the contiguous states not covered by the base game and map DLCs.
The map is still under going development so enjoy it for what it is!

Other Mods for American Truck Simulator
Homburg - All rights reserved. Any reupload or redistribution of this file without the author's prior written consent is forbidden.
This American Truck Simulator add-on was created by Homburg and shared in Maps for American Truck Simulator.