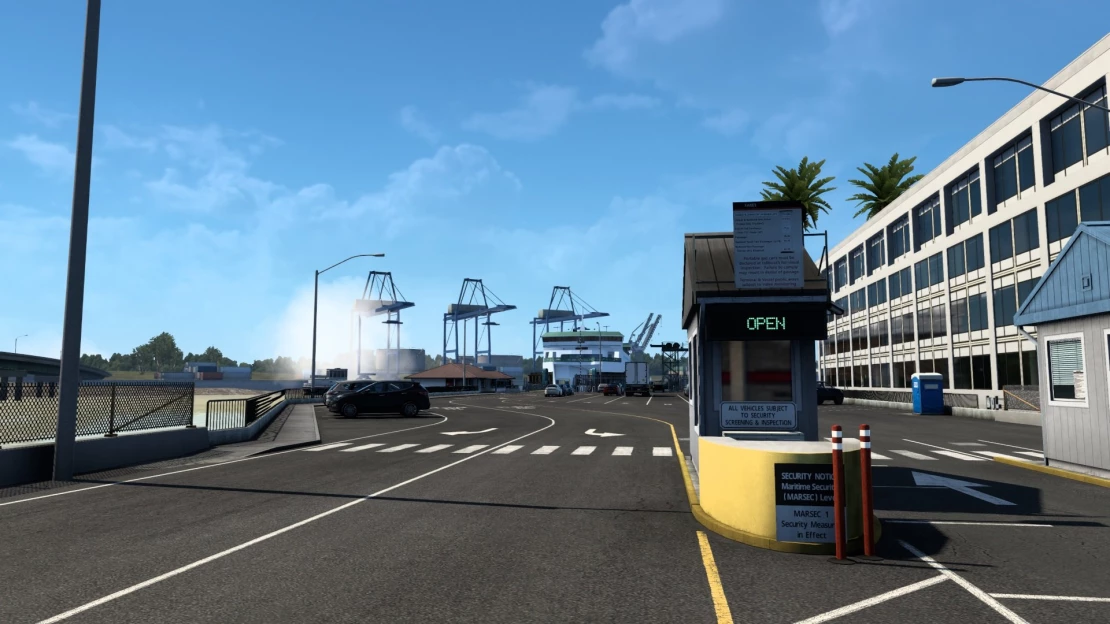 This mod ensures compatibility between Deidra's LA Ferry Port and Quaristice's Minor Urban Overhaul. Includes the Los Angeles ferry port sector for travel to Honolulu, Hawaii (Pacific Map); Hilo, Hawaii (Island Map); and Havana, Cuba (Caribbean Map).
How to use:
Other Mods for American Truck Simulator
defeoac - All rights reserved. Any reupload or redistribution of this file without the author's prior written consent is forbidden.
This American Truck Simulator add-on was created by defeoac and shared in Map Patches for American Truck Simulator.