MUO/Sierra Nevada Compatibility Patch defeoac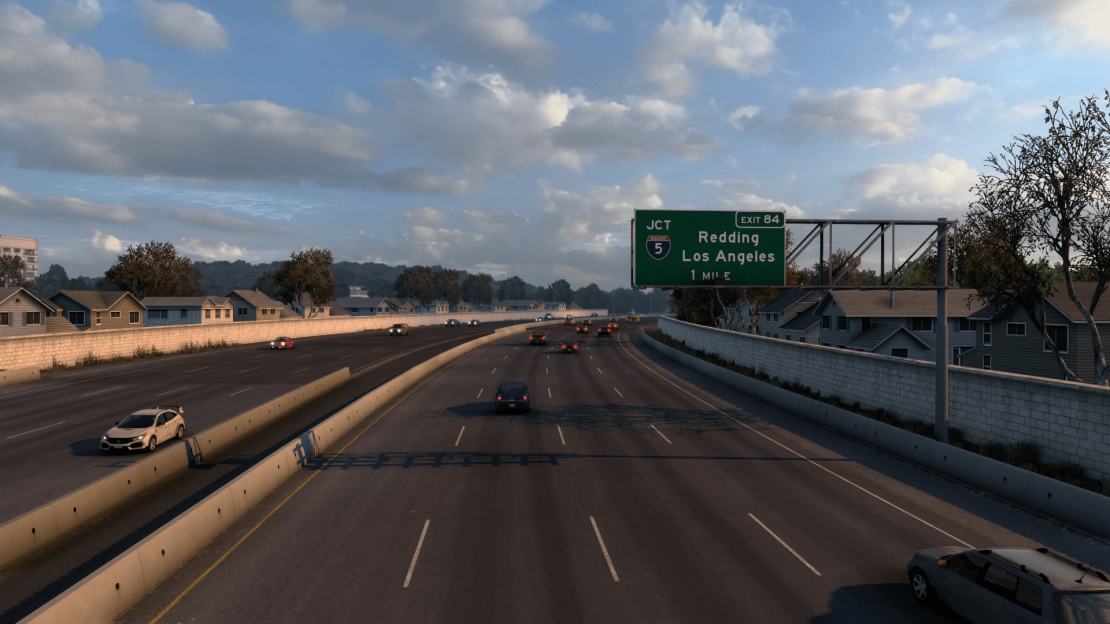 This mod adds connections between Reforma Sierra Nevada Legacy and Quaristice's Minor Urban Overhaul.
The mod fixes connections in these areas:
Uses Quaristice's I-580 and I-80 connection between MUO's Oakland and the refreshed Reforma Sacramento
It also uses Mega Resources and SCS California signage in the MUO interstates, such as Oakland and Stockton. Moreover, as SCS, Reforma, and Quaristice update their map areas, this patch will also be updated to reflect the changes.
Requires Reforma Sierra Nevada Legacy, either Minor or Lite Urban Overhaul, and Mega Resources.
Load order:
MUO/SN Compatibility Patch
Mega Resources
Reforma Sierra Nevada Legacy
Either Minor Urban Overhaul or Lite Urban Overhaul
Other Mods for American Truck Simulator
defeoac - All rights reserved. Any reupload or redistribution of this file without the author's prior written consent is forbidden.
This American Truck Simulator add-on was created by defeoac and shared in Map Patches for American Truck Simulator.