Steering Creations Compatibility Pack for Project 3XX guidot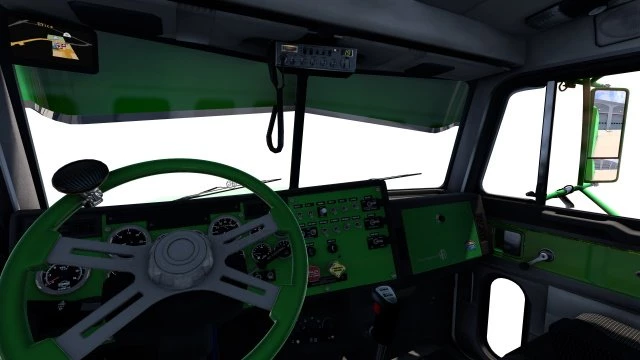 If you'd like to use SCS's versions of the SCI Steering wheel pack in Project 3XX, this mod is for you!
Other Mods for American Truck Simulator
guidot - All rights reserved. Any reupload or redistribution of this file without the author's prior written consent is forbidden.
This American Truck Simulator add-on was created by guidot and shared in Interior accessories for American Truck Simulator.