Colombian Logistics Skin Pack! Memo.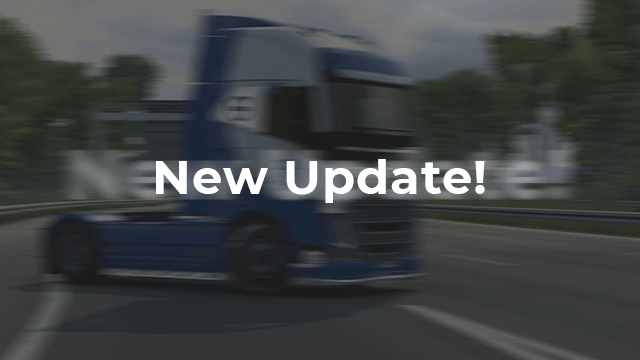 Hello everyone, I hope you are very well, I leave you the skin 1.2! we have added support for volvo trucks! and a surprise trailer, also our team (Memo and KingHeet) are still working to bring some surprises soon!
It is important to complement this mod with the previous mod. The mod file should be placed in the "mod" folder inside Euro Truck Simulator 2, open the game and select both mods from the mod manager. You know if you have any doubt don't hesitate to tell me :) Official Discord: https://discord.gg/uyMGQJbpwy
Other Mods for Euro Truck Simulator 2
Memo. - All rights reserved. Any reupload or redistribution of this file without the author's prior written consent is forbidden.
This Euro Truck Simulator 2 add-on was created by Memo. and shared in Truck Paint Jobs for Euro Truck Simulator 2.