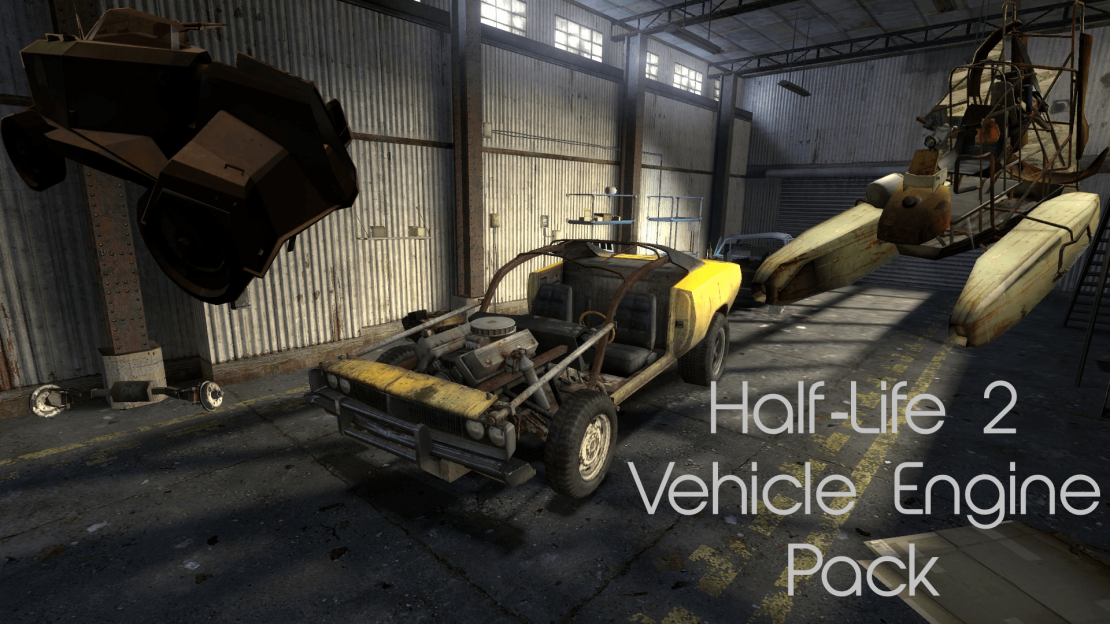 A few engines I made from Half-Life 2 vehicle sounds, just something I thought I would try for sound modding.
The engines that are in the pack so far are:
- The Airboat
- The Combine APC(Amored Personnel Carrier)
- The Jalopy car from Episode 2
Compatible game versions: 1.39+

Supported Trucks as of latest release:
- All Stock SCS Trucks
- Freightliner Argosy
- Freightliner FLB
- Kenworth k100e
- Kenworth w990
- Mack R Series
- Peterbilt 352/362 Project
- Viper's Peterbilt 389 v2
This was my first modding project, so it isn't perfect but I do appreciate feedback!
Steam Workshop link if you prefer to install the mod that way

Author
Sk3lecreeper

Verified Creator

Follow
License
MIT License
Creation Date
2021-05-22
Current Version
1.0.1
Game Versions Supported
1.41, 1.40, 1.39
Last Update
2021-06-02
Downloads
131
Other Mods for American Truck Simulator
Sk3lecreeper - All rights reserved. Any reupload or redistribution of this file without the author's prior written consent is forbidden.
This American Truck Simulator add-on was created by Sk3lecreeper and shared in Engines for American Truck Simulator.