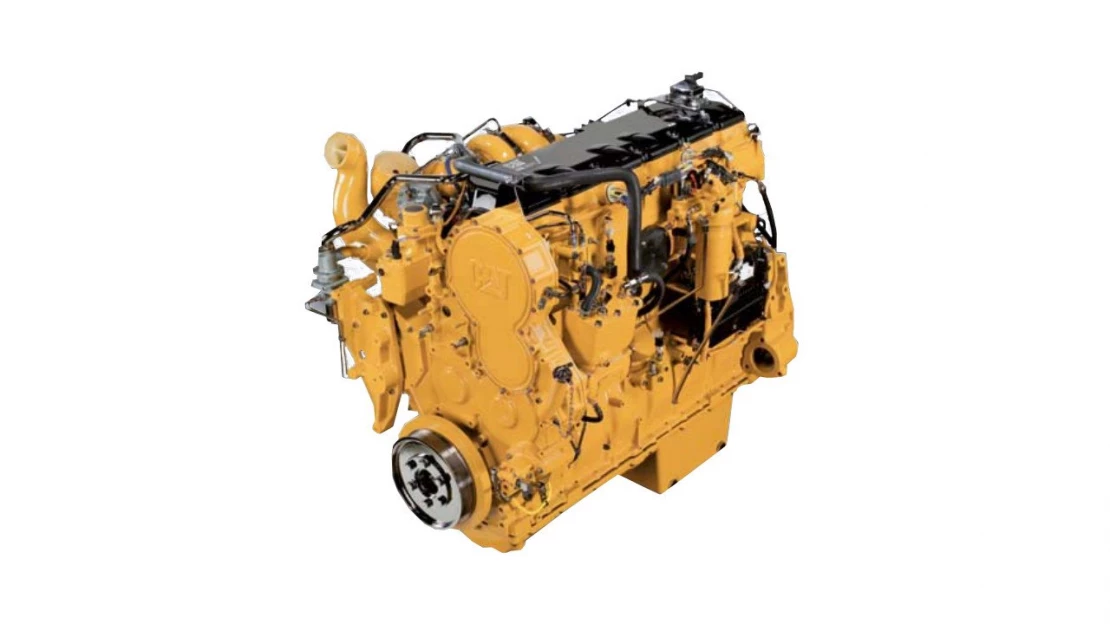 This mod is CAT C15 6NZ engine straight pipe for some SCS trucks and many modded trucks.
Latest Version Feature:
-CAT C15 6NZ 435-625HP engines with straight pipe sound (Big thanks to Louisiana Truckspotting for sound recording)
-Realistic turbo behavior when start, stop, no throttle, jake brake and blow off valve engage
-Included 3 stages jake brake
-Included idle jake brake system
-Custom sound attenuation for realistic sound fade off
-Custom sound orientation for realistic sound from different angle
-Custom exhaust distortion for realistic exhaust sound from distance
Credits:
Slav Jerry - sound modding
Louisiana Truckspotting - exhaust samples
Author
Slav Jerry

Verified Creator

Follow
License
MIT License
Creation Date
2022-06-23
Current Version
3.0
Game Versions Supported
1.44, 1.43
Last Update
2022-06-23
Downloads
105
Other Mods for American Truck Simulator
Slav Jerry - All rights reserved. Any reupload or redistribution of this file without the author's prior written consent is forbidden.
This American Truck Simulator add-on was created by Slav Jerry and shared in Sounds for American Truck Simulator.