SIDESKIRT holland style for DAF xg+/xg + TEMPLATE Matt_07ita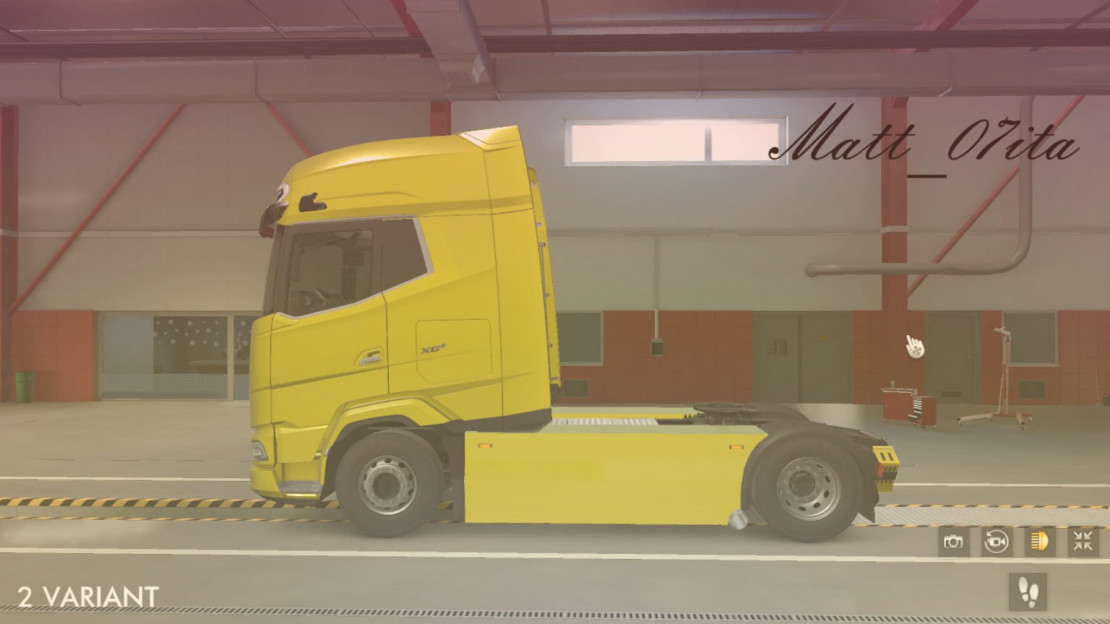 divertiti e se hai problemi contattami!!!

spero mi piacciano le mie nuove mod!!!



IL MIO YOUTUBE:https://www.youtube.com/channel/UC8Buqz32DTcsU_2PSKnJ2fw



IL MIO NEGOZIO:https://gumroad.com/matt07ita



IL MIO SERVER DISCORD: https://discord.gg/DY7deVxg



Crediti:
Matt_07ita


Author
Matt_07ita

Verified Creator

Follow
License
All Rights Reserved
Creation Date
2021-06-21
Current Version
1.0
Game Versions Supported
1.41, 1.40, 1.39, 1.38
Last Update
2021-06-21
Downloads
73
Other Mods for Euro Truck Simulator 2
Matt_07ita - All rights reserved. Any reupload or redistribution of this file without the author's prior written consent is forbidden.
This Euro Truck Simulator 2 add-on was created by Matt_07ita and shared in Exterior accessories for Euro Truck Simulator 2.